New EPC Regulations
If you are a property manager or a private landlord, from 1st April 2018, all private sector rental properties must reach a minimum of "E" rating on their Energy Performance Certificate. This applies firstly to new lets and renewed tenancies however; come April 2020 this will also apply for existing tenancies. After these dates going forward it will be illegal to rent a property which does not meet at least an "E" on its performance certificate.
This legislation affects all domestic and privately rented properties which are required by law to have an EPC carried out – excluding listed buildings/constructions, bed sits as well as temporary buildings which will be used for less than 2 years from point of creation. Any building with floor space not exceeding 50 sqm and residences used for a maximum of 4 months a year – all of these will however, be required to be registered on the PRS Exemptions Register, and will be assessed every 5 years. Failure to register will be non compliant with the regulations. Landlords will be served with a compliance notice from the local authority, which could potentially result in a £5000 penalty fine.
There are many ways to improve your energy efficient rating, replacing your old boiler for a newer, more efficient boiler is one of them.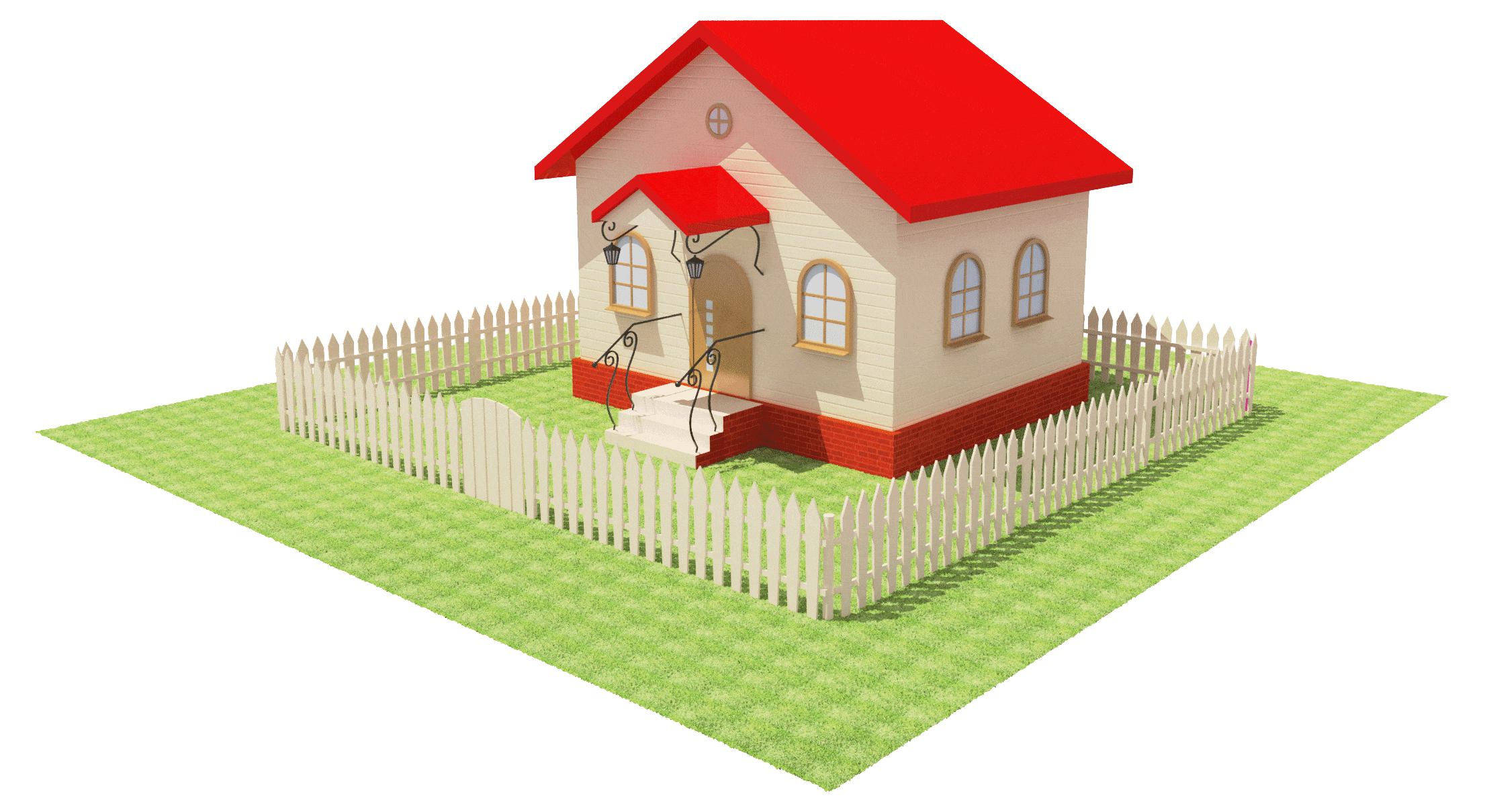 An Energy Performance Certificate, otherwise known as an EPC, provides an energy rating for a home. The EPC outlines some ideas which help to improve the building's energy performance. Implementing these can lead to lower energy bills, reduced carbon deposits and can make homes more attractive to potential buyers.
The EPC is divided into 4 subsections
>> The performance and environmental impact of the property.
>> Estimated energy use based on occupancy assumptions.
>> Energy performance features
>> Improvement recommendations report.
For more information, please contact your local office on
0800 587 9999 OR email areaoffices@gas-elec.co.uk